Tower Of Sorrow
Plot
Nobody knows the place, nobody knows the time, a ghastly beast lived in a tall tower near a village. Terrified of the beast's wrath, the villagers gave up their crops to appease it. But a time came when harvest was not plentiful and so the offerings not as generous as before. Offended, the beast ravaged the village wreaking havoc everywhere, and, as a final act of revenge, attacked one cottage and kidnapped the inhabitant's beloved. Knocked out by the beast, the man came to after a while and, enlisting the help of an old man, found the entrance to the tower and set out to snatch his love from the beast's claws.

Info for PC players:
Because Fusion364 have color palette much dimmer than they should. For the best experience use one of those two emulators:
1. Emulicious java se based emulator
2. BYUU
Digital release include:

- 2x rom of the game, easy with 99 lifes and hard with 15 lifes (normal version + color blind)
ready to print:
- manual
- cover art poster (A4)
- world map poster (A2) in 2 versions: with and wihout secrets - logo in .png
- box cover art
Purchase
In order to download this game you must purchase it at or above the minimum price of $3 USD. You will get access to the following files:
Tower Of Sorrow Release.rar
30 MB
Download demo
Comments
Log in with itch.io to leave a comment.
We will try fund it via kickstarter in 2021. It will be looks like that visualisation + will have soundtrack with 8 bit and modern versions and keychain like this: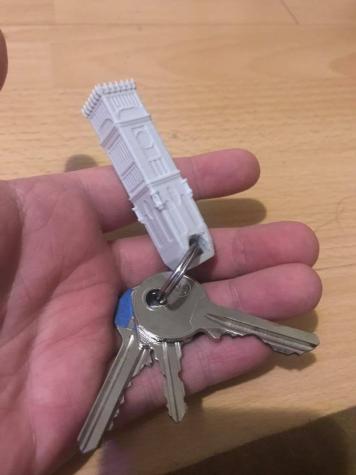 Ooo! Was this made with Kided!?